Youth Are the Future of Our Community
Let's Keep Drugs & Alcohol from Being a Barrier to their Success
In the recent Healthy Youth Survey, middle and high school students were asked about their use of and attitudes towards tobacco, drugs, and alcohol. These were the results:
39% Were at Risk for Favorable Attitudes Towards Drugs
57% Were Protected by Interactions with Prosocial Peers
34% Reported Feeling Sad or Hopeless for at Least Two Weeks in the Past Year
49% Said They Have an Adult to Turn to When They Feel Sad or Hopeless
The Prosser Thrive Coalition
Helping Our Youth. Leading Our Community.
The Prosser Thrive Coalition's goal is to have representation from the following sectors actively involved in coalition meetings and work. Members agree to represent a sector of the community and to faithfully attend monthly coalition meetings. 
Local, County, & State Government

Volunteers & Civic Organizations
Substance Abuse Organizations

Youth Serving Organizations
What Does the Prosser Thrive Coalition Do?
Just a Few of the Ways We Make an Impact
Partners

Partners contribute to the work of the coalition through collaboration on projects, events, and funding.

Public Awareness

Media Campaigns are designed to encourage and empower adult and youth

Parenting Workshops

Interactive workshops to support parents in guiding their children through the preteen and teen years

Programs

School- and community-wide programs that provide support and education to students and parents
Coalition Organized Programs
Providing Real-World Education & Support to Parents & Students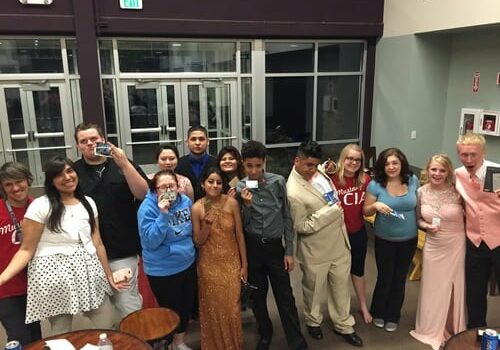 This interactive workshop, held once a week for five in the fall and winter, is designed to support parents in guiding their children through the preteen and teen years.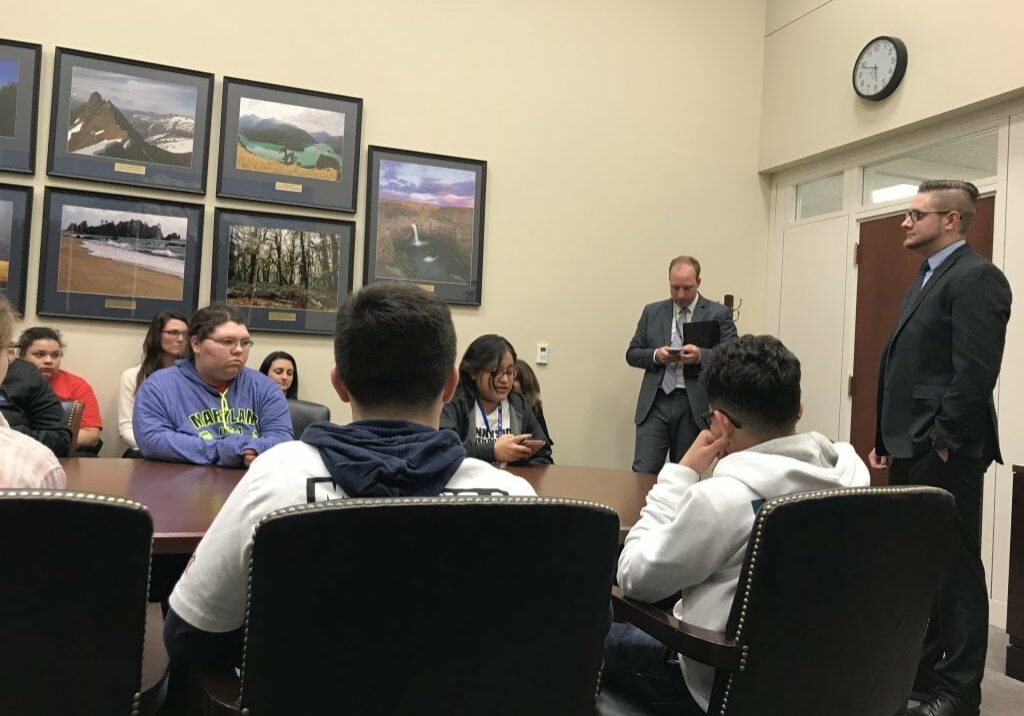 With a partnership between Benton-Franklin Communities in Schools and Prosser School District, a full-time staff member is provided at Housel Middle School to assist students who are referred and identified for a need of additional support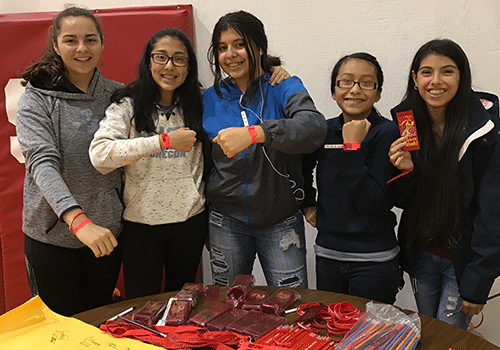 This program is offered at Housel Middle School for grades 6-8 through PE Class. The program helps students navigate real life issues like stress, peer pressure, and communication skills.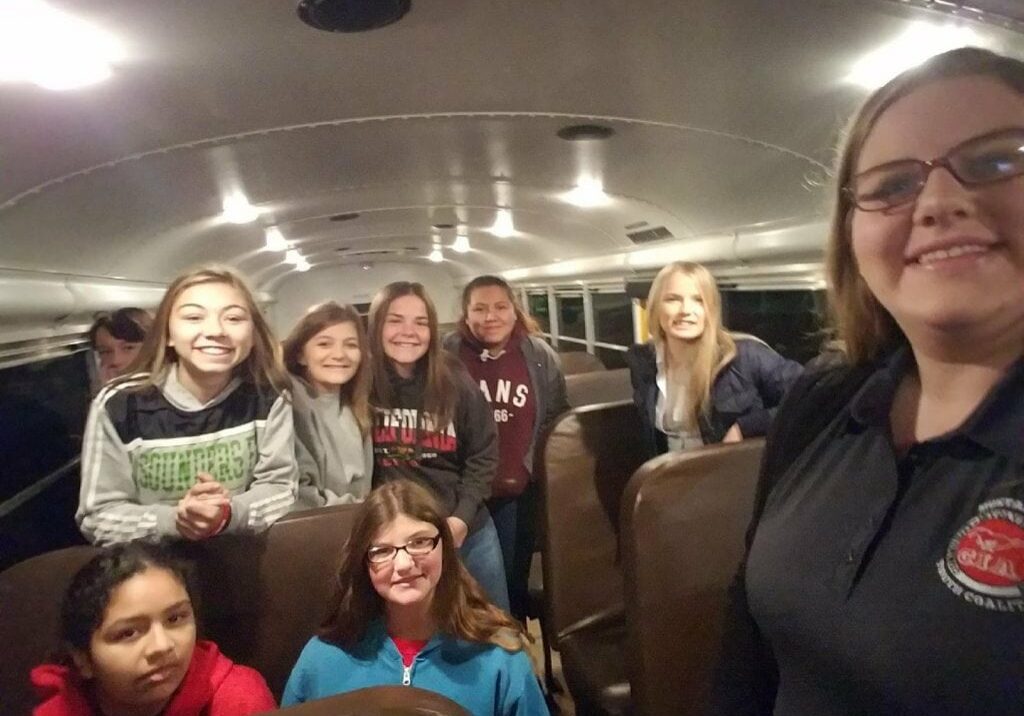 SPORT Prevention Plus Wellness
This drug and alcohol education program is required of all 7th-12th grade in Prosser School District who are involved in extracurricular activities.