Our executive team is made up of a phenomenal group of people who guide our coalition, provide leadership and direction, and ensure that our work is having a positive and lasting impact on the Prosser community.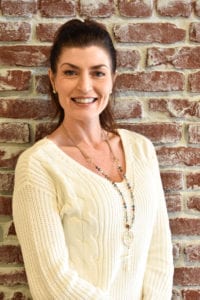 Rachel Shaw
Chair
Local Government Sector Representative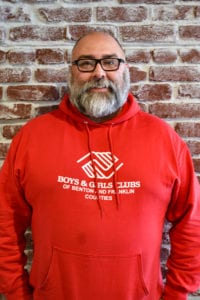 Chris Cisneros
Co-Chair
Youth Serving Organization Sector Representative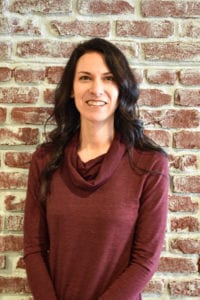 Jani Andrews
Secretary
Parent Sector Representative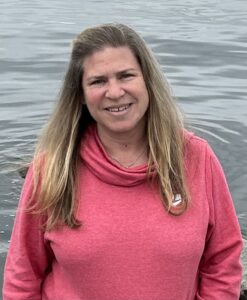 Lisa Galbraith
Treasurer
Health Sector Representative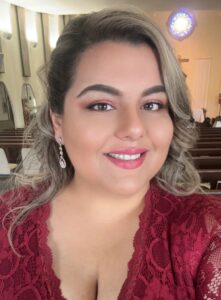 Briseida Chavez
Member at Large
Healthcare Sector Representative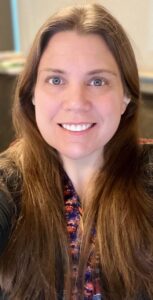 Lishka Taylor
Student Assistance Professional
ESD 123 Representative
Our staff provide the day-to-day services and support that keep our organization running and working toward its goals.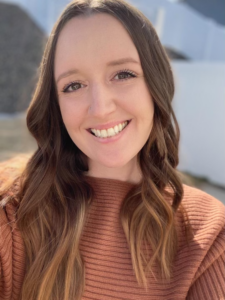 Brittany Aguilar
Coalition Director
Prosser Thrive Coalition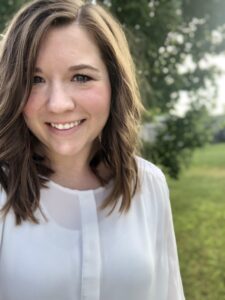 Erika Wassom
Project Coordinator
Prosser Thrive Coalition
Coalition Meetings
Driving Us Toward Excellence
The Prosser Thrive coalition meets the third Thursday of every month at 8:15 AM. We are currently meeting in a hybrid format.
In-person: Prosser Bethel Church, 270 N Gap Rd, Prosser
Virtual: Please Brittany.aguilar@prosserthrive.org for the link
(Additional Ad Hoc Committees will be formed as needed)